The latest craze surrounding Windows 10 has put Microsoft and its capabilities in the limelight. And while the newest Windows version has been received warmly as a desktop, how does it work as a tablet against a time-tested powerhouse Android like the Google Nexus 9?
1. User Interface
The user unfriendliness of the previous Windows 8 and 8.1 are all but nullified with Windows 10. This is thanks to Continuum which seamlessly switches between tablet and PC modes. Now, it feels much smoother to use while keeping a very Windows feel that actually works.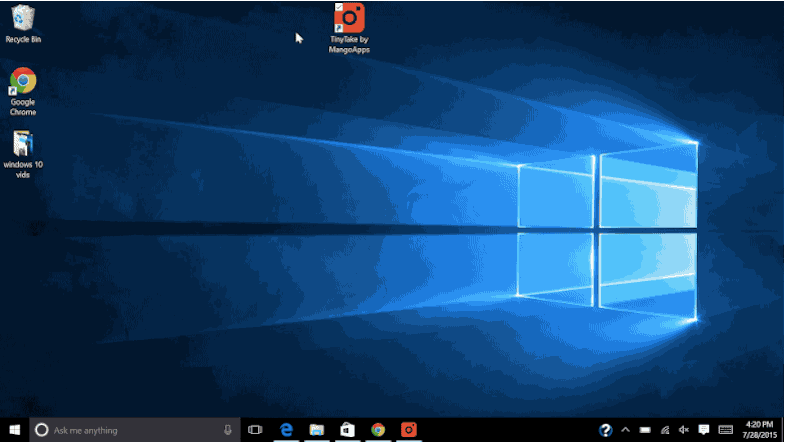 The Google Nexus 9 uses the Android Lollipop which has been around for more than a year now. It is now considered "outdated" with the recent unveiling of Android M.
2. CPU
As an older model, the Nexus 9 runs on a Dual-core 2.3 GHz Denver and the Surface Pro 3 on a 1.9GHz Intel Core i5-4300U (dual-core, 3MB cache, up to 2.9GHz with Turbo Boost) which it uses for desktop and tablet functions.
3. RAM
The Nexus 9 only has 2 GB of RAM while the Surface Pro 3 can take on 8 GB. A very, very huge difference.
4. Screen
At 8.9 in with 1536 x 2048 pixels at 4:3 aspect ratio which is strange but likeable, the Nexus 9 can still hold its own against the Surface Pro 3's 12 in, 2160 x 1440 pixels at 3:2 aspect ratio.
5. Memory
The purely tablet Nexus 9 has a decent 16 GB (Wi-Fi)/32 GB (LTE) versus the Surface Pro 3's SSD 256 GB.
6. Camera
The Nexus 9 sports a primary 8 MP, 3264 x 2448 pixels main camera at 1080p and 1.6 mp, 720p secondary camera. The Surface Pro 3, on the other hand, has two 5mp cameras, both at 1080p.
7. Build
Many users complained about the build of the Nexus 9. From weak back covers, "mushy" volume buttons, and backlight bleed, the Nexus had them all. They were fixed on later models. The Surface Pro 3 though is as solidly made as it is fast.
All in all, the Microsoft Surface Pro 3 is the better choice especially when you demand a lot from your devices. The Google Nexus 9 has its solid points too but it may be a hit and miss with some units showing factory problems.